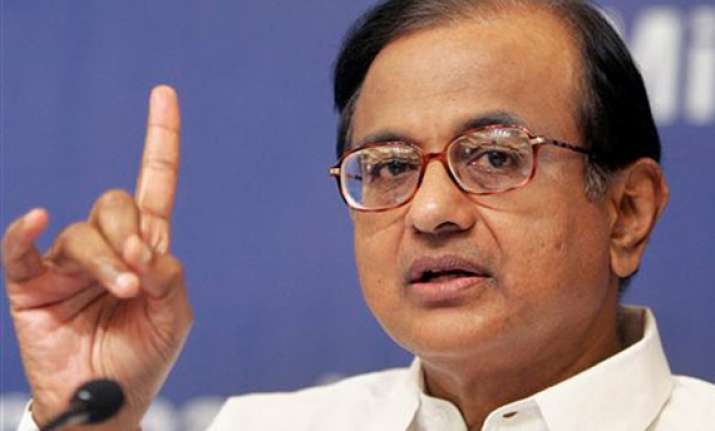 Chennai: Finance Minister P Chidambaram today admitted that Congress was the "underdog" in the upcoming Lok Sabha elections but averred that in a multi-cornered contest, an underdog too could win several seats.  
"I know it is an uphill task. In this election, Congress is the underdog. Nobody, however, needs to think that an underdog will not win.
"This hand (Congress symbol) may be weakened.
But do not think that this hand cannot be strengthened," he said.  Chidambaram mounted a blistering attack on the ruling AIADMK, calling it the 'B team' of BJP in Tamil Nadu.
"The reason is they need votes of minorities, Dalits, Backward Classes and also those who talk violence on the Sri Lankan issue and be good to every section and still be a friend of (Narendra) Modi.