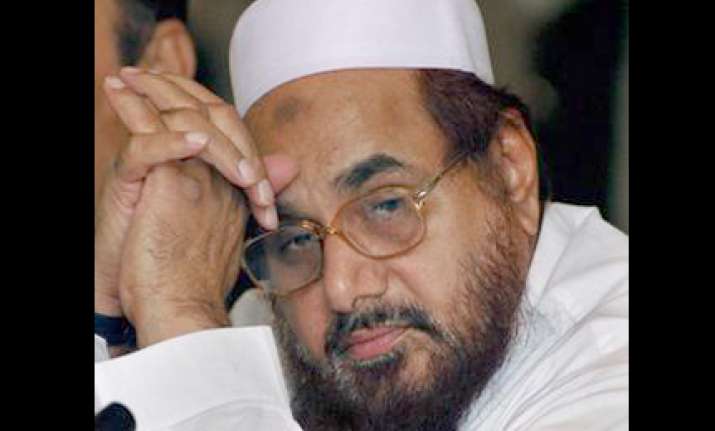 A Pakistani court's decision to quash cases against Mumbai terror attack mastermind and JuD chief Hafiz Saeed  on Monday evoked strong reactions from political parties here with Congress terming it a "serious development" while BJP described it as a "big setback" for India. 
"It is a serious development. We have given enough evidence to the authorities in Pakistan regarding the involvement of Saeed in the Mumbai attack last year. The international community should take note of it," party spokesman Shakeel Ahmed said. 
He alleged the development means that Pakistani authorities did not properly present the evidence given by India against Saeed in the court. 
"The government of India should take note of it and take necessary steps. We consider him (Saeed) the mastermind of 26/11 attacks in Mumbai," Ahmed added.  BJP spokesperson Prakash Javadekar said, " The Lahore High Court order today giving a clean chit to Hafiz Saeed is proof that Pakistan does not want to take action against Mumbai terror attack accused". 
He argued India had provided ample proof that the JuD Chief was the mastermind of the 26/11 attacks but Pakistan still maintained that he was not involved and presented this view in the court to help him go free. 
"This is a big setback to India's efforts. India should ensure that either Pakistan hand over the 26/11 accused or take action against them," Javadekar said. PTI