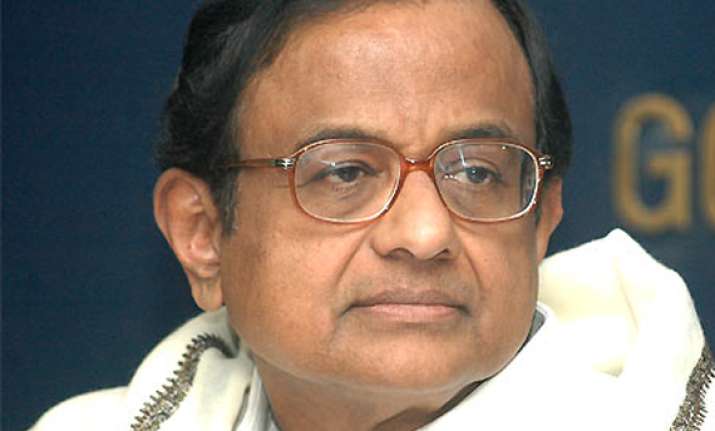 New Delhi: Taking potshots at Congress, rival BJP today claimed that the decision of Finance Minister P Chidambaram to opt out of the Lok Sabha poll race indicated the state of affairs in the party as it was "running away from the contest".
"The (person) who served as the finance minister for seven out of 10 years is not even contesting. He is running away from the contest.
He is not willing to face the voting public to give answers as to what his achievements were," BJP spokesperson Nirmala Sitharaman said here.  
Chidambaram's decision to not contest was a symbolic one and an important development which reflects the current mindset within Congress, she claimed.  
"It is symbolic that the finance minister, who remained so for the major part of (UPA's) term of 10 years, is not even available for answers.