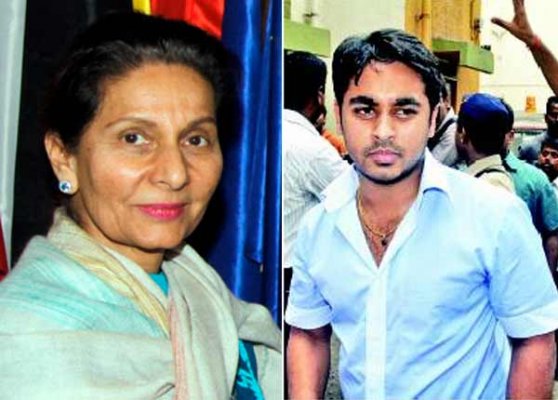 New Delhi: As per the reports accessed by India TV, the black money list features name of two Congress leaders Preneet Kaur and Nilesh Rane. The Centre has now submitted the names of all Indians who have stashed away money in foreign banks. The list includes names of 627 Indian nationals.
Preneet Kaur, former MoS in the Ministry of External Affairs, and Nilesh Rane, son of former Maharashtra chief minister Narayan Rane, have neither confirmed or nor denied the allegation that they have accounts in the Geneva branch of the HSBC Bank's Swiss subsidiary.
India has no official estimates of illegal money stashed away in bank accounts overseas but the unofficial estimates range from USD 466 billion to USD 1.4 trillion.
Let's have  a look at the profiles of  Preneet Kaur and Nilesh Rane.