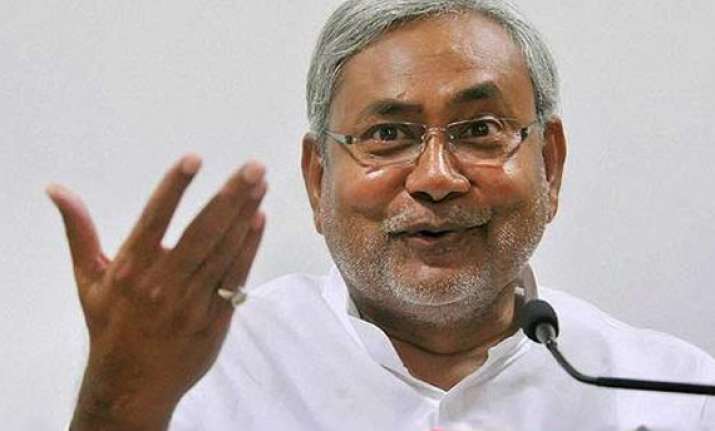 Patna, Jun 28: Bihar Chief Minister Nitish Kumar was today optimistic that his demand to the Centre to accord special category status to the state would be met as it has fulfilled three of the five required criteria.
"We fulfil three out of the five criteria laid down for according special category status to a state," Kumar told reporters here.
He said Bihar's growth rate at 13 per cent has been widely appreciated and acknowledged even by the Centre. For better growth, "we should be granted special category status," Kumar said.
Special category status would bring private investment and investors would get tax benefits and the Centre too would have to make less investment in the state and the surplus would be spent on development work, he said.
He urged the Centre to set up an expert committee to consider the demand for grant of special category status.
On the Planning Commission's assessment of development in Bihar, the chief minister said it has lauded ongoing efforts. 
In reply to a question, the chief minister denied that the state faced a debt burden and said that it has judiciously cleared loans taken on high interest rate and gone for soft loans on low interest rate.
The state government has taken loan for development and not for payment of salaries, Kumar said. "Our performance has been impressive," he said.
He said the state should be given assistance for loan repayment if other states received the facility.