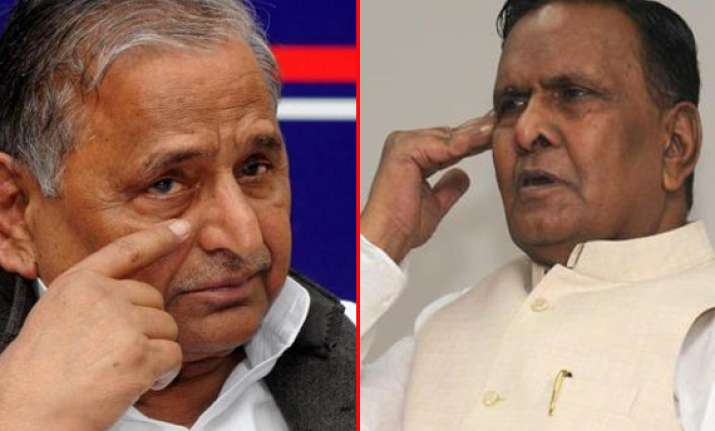 New Delhi: In remarks that could stoke a controversy, senior Congress leader and Union Minister Beni Prasad Verma on Wednesday  alleged "match-fixing" over Samajwadi party government's ban on VHP's yatra from Ayodhya in Uttar Pradesh.
Verma's remarks came at a time when Congress was keen to take all parties on board for the passage of the Food Security Bill and also other leaders of the party avoiding an attack on the UPA's outside ally.
"Food Security Bill is hanging. I am not speaking against Mulayam Singh Yadav. There is match fixing. This is a case of friendly fight," a smiling Verma told reporters when asked about the controversy over the ban.
Congress spokesperson Meem Afzal, however, steered clear of questions about Verma's charge suggesting there is match-fixing between SP and BJP on the issue.
"I cannot say that there was match-fixing. How can I say that. I cannot comment on what Verma said or not. I have not heard of that," he said.