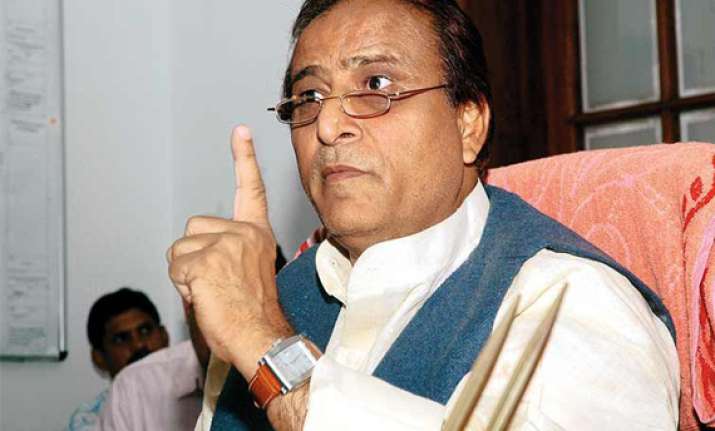 Lucknow: Samajwadi Party leader Azam Khan today invited rebel BJP leader Jaswant Singh to join his party saying that its doors were open for him.  
"I invite him (Jaswant) to join SP. Doors of my party are open for him...," Khan said.
After being denied ticket from Barmer, senior BJP leader Jaswant Singh has filed nomination from the seat as an independent candidate.
He has also attacked his party for treating him like a piece of furniture.
Replying to a question about Supreme Court holding UP government "prima facie" responsible for negligence in preventing communal violence in Muzaffarnagar, Khan said, "it was good that SC did not term the state government as murderer as orders of the government were not followed by officers."