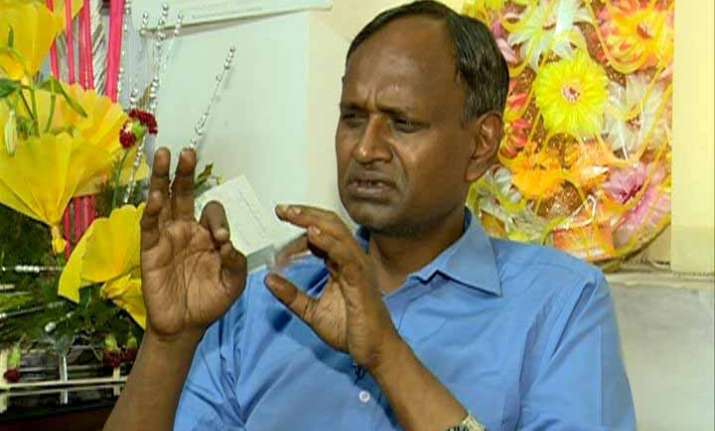 New Delhi: Dr. Udit Raj is a prominent Dalit leader and is known for his strong views on Dalit politics.
He joined BJP on the eve of 2014 Lok Sabha elections and  has defeated Rakhi Birla of AAP from Delhi North West constituency in 2014 parliamentary elections.
In an exclusive interview to
India TV website
,  Dr Udit Raj spoke at length on issues  ranging from  the emergence of BJP as a new ray of hope for Dalit community to the evolution of Arvind Kejriwal in Indian politics and the alleged disdain of Mayawati for Dalits.
Senior to AAP leader Arvind Kejriwal in Indian Revenue Service (IRS), Dr Udit Raj believes that Arvind Kejriwal was a complete failure as an IRS officer in the Income Tax department and that foreign forces deliberately promoted him in order to create anarchy and chaos in India.
Dr Udit Raj also termed BSP supremo Mayawati as 'feudal' and 'Manuvadi' and pointed out that her disdain for Dalits can be understood from the fact that she never allows any Dalit to sit beside her.
Here goes the full transcript of the interview: