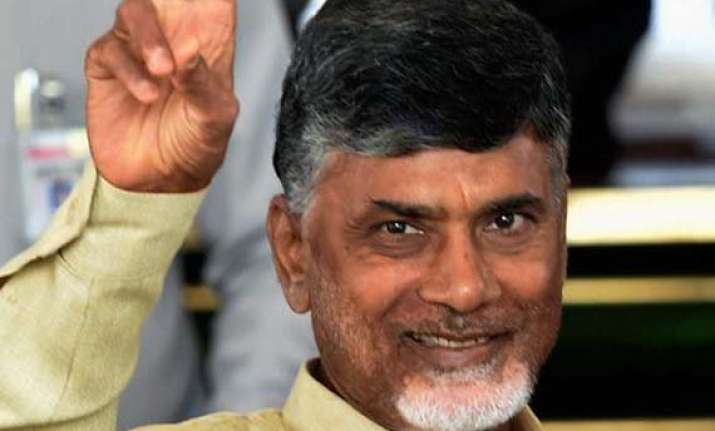 Hyderabad: The tech savvy Chief Minister of Andhra Pradesh N Chandrababu Naidu will interact with people on 'Google Hangouts' today for an hour.
The interaction will start from 6 pm to 7 pm. Naidu agrees that social media is a platform where communication between the government and people hassle-free and transparent.
According to official release, the topic for virtual discussion is, "skill development and higher education."
People had been asked to mark their questions with #AskAPCM or #AskCBN on Facebook, Twitter or Google Plus pages and submit them by December 16.
The Andhra Pradesh government has also created a Facebook event titled 'Hangout with NCBN
"Under the live chat session, 15 people will be selected and they will be given an opportunity to ask questions to the chief minister", the release read.