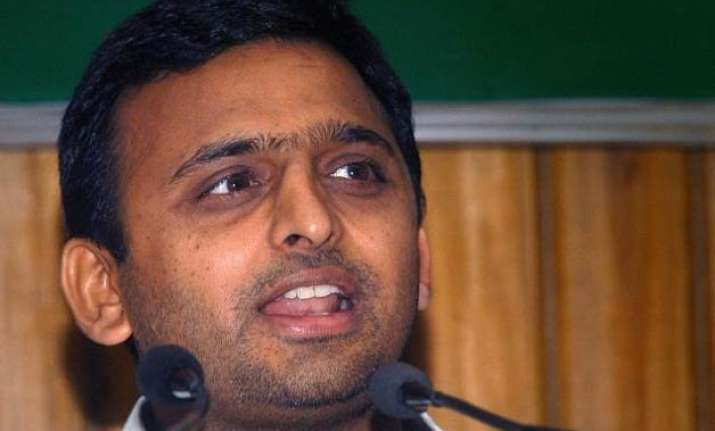 Lucknow: Uttar Pradesh Chief Minister Akhilesh Yadav on Monday regretted missing opportunity to welcome US President Barack Obama, who was scheduled to visit the iconic Taj Mahal in Agra.
"Attended the President's dinner. Missed the opportunity to welcome President @BarackObama at the Taj Mahal," Yadav wrote on Twitter.
"Great to be a part of people to people relationship, between the two greatest democracies in the world," he added on his official Facebook page.
Yadav on Sunday had attended a dinner hosted by President Pranab Mukherjee at Rastrapati Bhawan in honour of Obama and his wife Michelle Obama and also posted a picture of the presidential banquet.
Obama's visit to Agra, scheduled on January 27 to see the iconic Taj Mahal, was cancelled on January 24 as the US President will leave from New Delhi to Saudi Arabia whose king Abdullah died on Thursday.