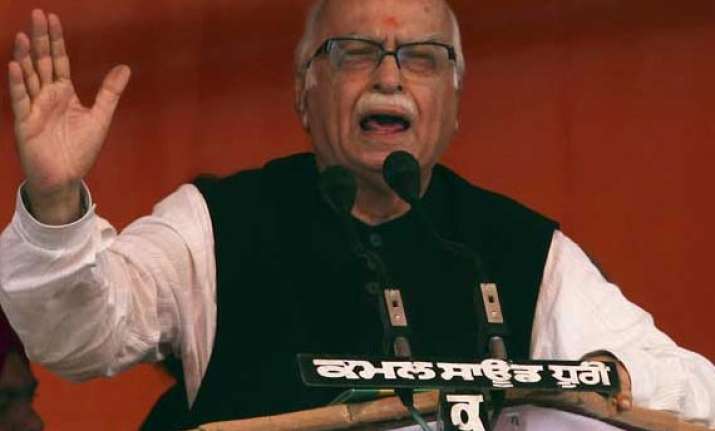 Ahmedabad: A day after BJP's first list of candidates for the Lok Sabha polls was declared, veteran BJP leader L K Advani expressed interest to contest elections from his current constituency, Gandhinagar.
"The first list of the candidates has been declared  in which my name is not there. I have come here to Gandhinagar to participate in a vigilance committee meeting, which clearly shows that I am interested. But party will take a final decision," Advani told reporters in response to a query.
A five-time MP from Gandhinagar, Advani was earlier offered a Rajya Sabha seat by his party but declined to enter the house of elders, choosing to continue in electoral politics.
Advani has remained unbeaten from his Gandhinagar seat five times in 1991, 1998, 1999, 2004 and 2009. In the 2009 elections, when he was BJP's prime ministerial candidate, Advani won the hustings with the margin of 1.21 lakh votes defeating his nearest rival Suresh Patel of Congress.