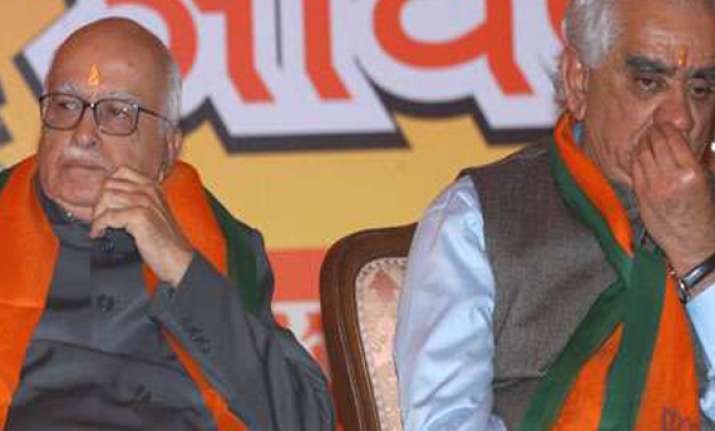 New Delhi: In the end it was much ado about nothing. After several twists and turns in the higher echelons of BJP at a critical time, when the nation was poised for a crucial general election, senior leader Lal Krishna Advani decided to step back from the brink.
Till this morning, he was adamant about not contesting from Gandhinagar, and preferred to contest from Bhopal, but the tough message sent by the RSS chief Mohan Bhagwat made the 86-year-old patriarch fall in line.
Narendra Modi, Sushma Swaraj and Arun Jaitley met Advani in turns to persuade him not to insist on contesting from Bhopal.
Party chief Rajnath Singh went to the extent of offering to Advani in public, from faraway Chennai, either to contest from Gandhinagar or Bhopal.
Sources said, Advani was miffed because the party had issued lists of candidates for almost all top leaders including Modi, Rajnath,  Dr Murli Manohar Joshi, but was delaying his case.
In a lightning move several days ago, he spoke to MP chief minister Shivraj Singh Chouhan and former CM Kailash Joshi, and decided he would contest from Bhopal, to show the current top brass its place.
This caused warning bells, and the Gujarat unit hurriedly forwarded its list with Advani's name from Gandhinagar.  Simultaneously, the MP unit also sent its list with Advani's name from Bhopal, and the top BJP leadership was put in a Catch-22 situation, it never had imagined.