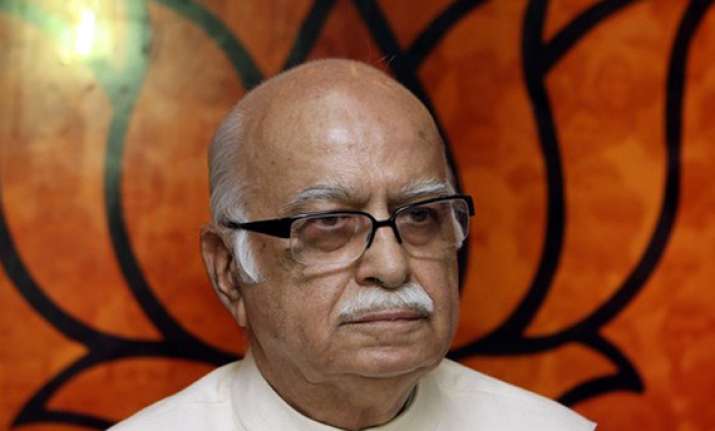 New Delhi, Jan 26: Amid the ongoing debate over electoral reforms, BJP leader L K Advani today batted for compulsory voting, saying it was not an impossible task to achieve.

He also supported the plans of the Election Commission to register all citizens of India as voters.

At the same time, Advani said the EC should ensure that all the registered voters also cast their ballot. 

"What is more important is that the voting percentage should increase and if possible it should be near the cent per cent mark," he said.

"...I don't find compulsory or mandatory voting as something which is impossible in India...people have to be encouraged that they fulfil their responsibility towards democracy," he said at a flag hoisting ceremony at his residence on the occasion of the Republic Day. 

He said while Right to Education is now a fundamental right, voting should be a fundamental responsibility of the citizens to ensure an honest administration. 

The Chairman of the BJP Parliamentary Party said though the EC has an important role in electoral reforms, the state governments and political parties should also pitch in.