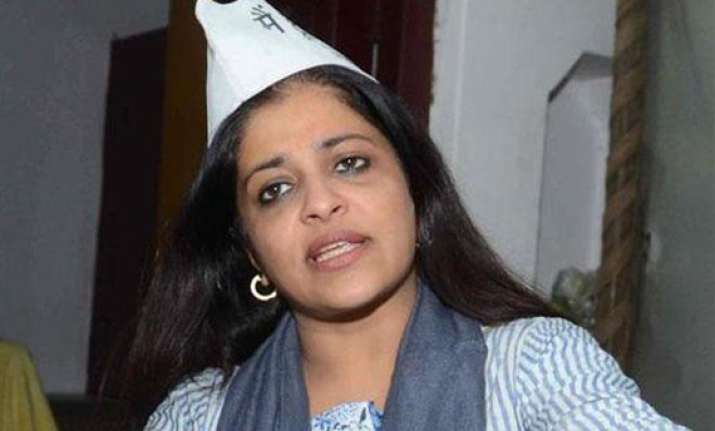 Ghaziabad:  AAP candidate Shazia Ilmi says her party will do everything it can to end the "step-motherly" treatment of Ghaziabad, a sprawling Uttar Pradesh district bordering Delhi.
"Development (of Ghaziabad) will be our only election plank," Ilmi told IANS soon after the Aam Aadmi Party declared the former journalist as its candidate in Ghaziabad.
"No caste, no creed and no other lucrative slogans," she said. "Our mantra will be development."
Ghaziabad is widely seen as the working hub of the AAP. Party leader Arvind Kejriwal lived in Ghaziabad when he became Delhi's chief minister and ruled the capital for 49 days before quitting Feb 14 over the Jan Lokpal bill.
The AAP headquarters is located here, and there is hardly anyone in Ghaziabad who is not familiar with names of AAP leaders such as Kejriwal, Manish Sisodia, Kumar Vishwas and Sanjay Singh.