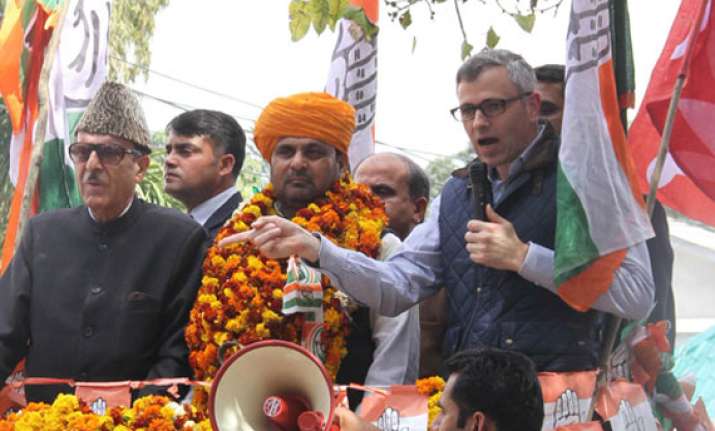 Jammu: A third of the voters in Jammu Lok Sabha constituency Thursday cast their ballot in the morning hours as more waited patiently for their turn at polling stations.
During the first four hours since voting started here at 7 a.m., an average of 30 percent votes had been cast.
As the temperature started to rise during the day, people in queues outside polling stations held newspapers and other articles over heads to protect themselves from the sun and the glare.
None of the enthusiastic voters chose to break the queue as more and more of them poured out. Women voters joined the queues after finishing their household chores.
Incidentally, union Health Minister and former state chief minister Ghulam Nabi Azad was Thursday asked to prove his identity at a polling booth.