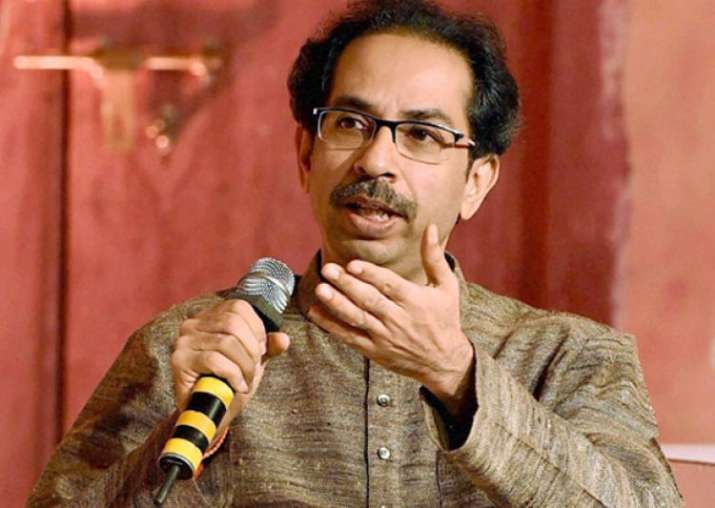 Shiv Sena Chief Bal Thackeray on Friday  compared the BJP with a cobra which was baring its fangs.
Uddhav further said  that he knows how to crush a cobra like the BJP.
"We have for the last 25 years had an alliance with a cobra, which is now baring its fangs. I know how to crush it," Uddhav said ahead of  February 21 civic elections.

He said the Sena did not want to commit the same mistake again (of forging an alliance with BJP) and is exercising caution in its dealings with the BJP, which Thackeray said had made unreasonable demands when it came to seat sharing for the Mumbai civic polls.
He also came down heavily on Prime Minister Narendra Modi and Chief Minister Devendra Fadnavis, alleging that they had taken the citizens for a ride with their false promises and assurances.
In the earlier phase of the campaign, Uddhav had put the Fadnavis government on "notice period" and ruled out any post-poll realignment with the BJP, in event of his party falling short of the majority in Mumbai corporation.
He, however, slightly softened his stance saying that his party's support to the government would depend on it meeting the demand for loan waiver for distress farmers in the state.