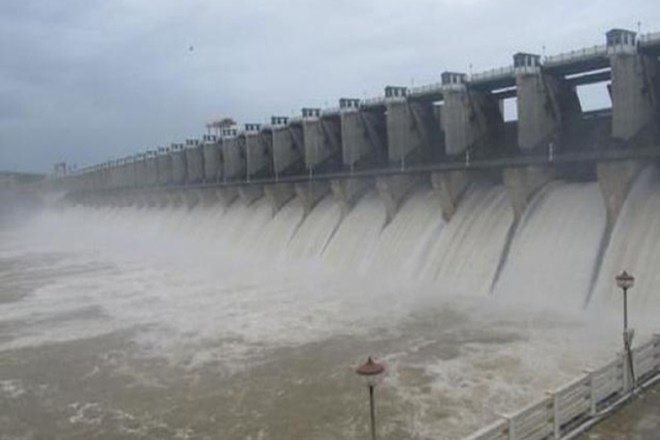 Karnataka today said that it will not release Cauvery water to Tamil Nadu as directed by the Supreme Court because the state itself is facing a shortage of drinking water.
"There is no water for drinking purposes. If we had water we could have released. We have 3-4 tmc ft shortage to provide drinking water to Bengaluru, Mysuru and surrounding villages.  Therefore, there is no question of releasing water," Karnataka's Water Resources Minister M B Patil said.
The minister also said that the state government has already mentioned this before the Supreme Court and that the state's legal team was working on the matter.
"There will not be any meeting (with the legal team) per se as of now," he said. 
A Supreme Court bench headed by Justice Dipak Misra had on March 21 said all interim orders of releasing 2000 cusecs of Cauvery water by Karnataka will continue to be in force till further orders. 
The Supreme Court had also said it will commence, on July 11, the final hearing of the appeals filed by Tamil Nadu, Karnataka and Kerala against the 2007 award of the Cauvery Water Dispute Tribunal on sharing of water for 15 consecutive workings days.
(With PTI inputs)