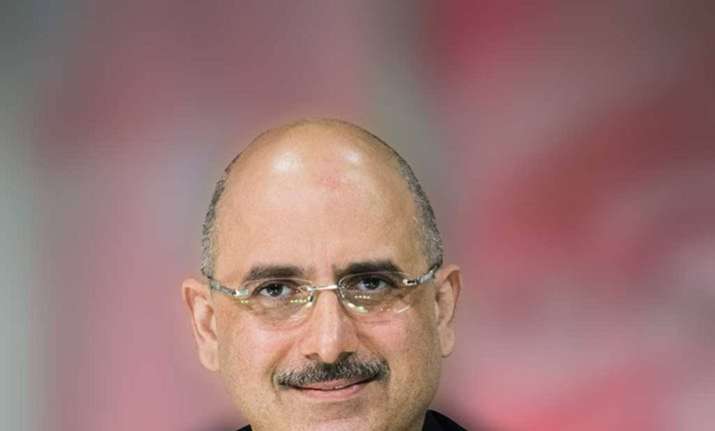 Blaming Congress for spreading "malicious untruth" that the centre wants to impose a ban on beef in Meghalaya, the BJP today clarified that any such decision falls within the domain of the state government and not the central government.

 

The BJP's clarification came after another Meghalaya party leader Bachu Marak resigned on Monday over the new central law on cattle trade.
Before Marak, BJP leader  Bernard Marak had resigned from the party in protest against the same law. 
Nalin Kohli, who is Meghalaya in-charge for the BJP, accused the Congress of spreading falsehood over the issue and communalising the political agenda in the state going to polls next year.
Kohli said the party "welcomed" Bachu Marak's  resignation as it was going to take disciplinary action against him as he and some others were working to sabotage its prospects.  
Consumption of beef is common in much of the north eastern states and the saffron party, whose many leaders are vocal against beef-eating, has been accused by its rivals of working to impose a ban in the region as well.  
"The dirty tricks department of the Congress is trying to communalise the agenda with a false and malicious untruth that the BJP wants to impose a beef ban on the state of Meghalya.
"Nothing is farther from the truth since under our constitutional scheme, the central government cannot encroach on the area of what a state government has to decide," Kohli said.
The BJP's single point agenda for Meghalaya is Prime Minister Narendra Modi's 'Sabka Saath Sabka Vikas' and it is gearing up to contest the assembly elections on this positive agenda of development, he said.
It will also expose "rampant corruption, unfulfilled promises and lack of development" under the Congress government of Mukul Sangma, he said.  He accused the Congress of running away from a debate on its performance.
(With PTI inputs)