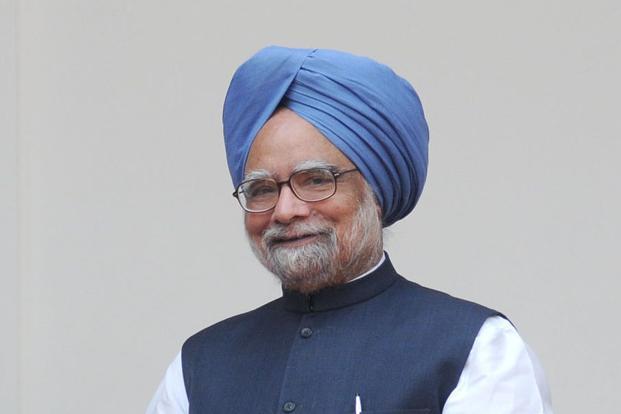 Former Prime Minister Manmohan Singh will release the election manifesto of the Congress party for the 2017 Assembly elections in Punjab.
The Congress, in a statement, today said that the party had requested the forrmer PM's inputs during the drafting  of the manifesto.
The party, however, is yet to finalise the release date for the manifesto. 
Manmohan Singh is a well known economist who is credited with ushering in the liberalisation of the Indian economy in the early 1990s as Union Finance Minister in the Cabinet of then Prime Minister P.V. Narasimha Rao. 
All India Congress Committee in-charge of Punjab affairs Asha Kumari and Punjab Congress chief Amarinder Singh held a meeting here on Thursday on the matter.
"Asha Kumari and Amarinder discussed with Manmohan Singh the key points of the manifesto, which will now be given the final shape by the Punjab Congress Manifesto Committee led by former Punjab Finance Minister Manpreet Badal," said the statement.
Asha Kumari said: "The party decided to take Manmohan Singh's views on the manifesto draft in view of his expertise on economic issues."
"The Congress does not believe in taking arbitrary decisions, without understanding the nuances of the subject, and felt it was important to involve the former Prime Minister in the manifesto's finalisation, given its impact on the people of Punjab," Asha Kumari said.
Amarinder said: "The former Prime Minister gave his valuable inputs on the manifesto -- a comprehensive document addressing issues relating to every section of Punjab's people." 
He said the manifesto will be simultaneously released in key cities of Punjab to coincide with its release in New Delhi by Manmohan Singh to ensure it reaches the maximum number of people.
(With IANS inputs)