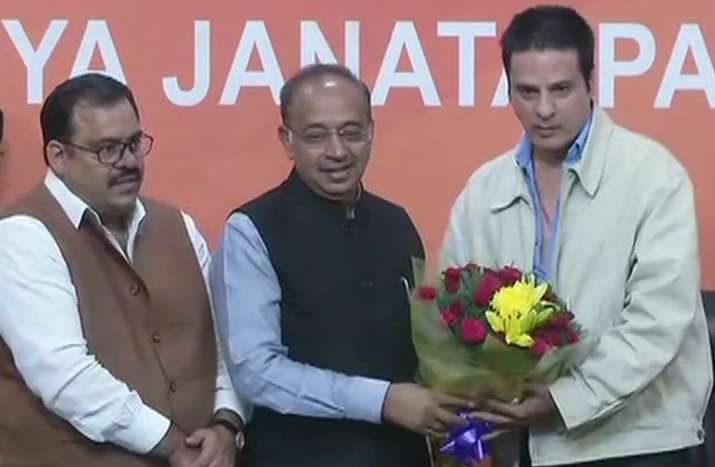 Yesteryear's Bollywood actor Rahul Roy, known for his 1990 blockbuster "Ashiqui", on Saturday joined Bhartiya Janata Party (BJP) here. 
He was welcomed in the party by Union Minister Vijay Goel. 
Talking to reporters after joining the party, Roy said it was a "significant" day for him. 
"The way Narendra Modi ji, Amit Shah ji have been taking the country forward, also in changing the view how the world looks at India now, is remarkable," Roy said. 
Rahul Roy appeared in nearly two dozen films during 90s. He is most famously known for "Aashiqui", which was one of the biggest hits of 1990. 
Most of his films did not do well at the Box Office, although his performances in Majhdhaar, Dilwale Kabhi Na Hare, Pyar Ka Saaya, Junoon and Jaanam were appreciated by critics.