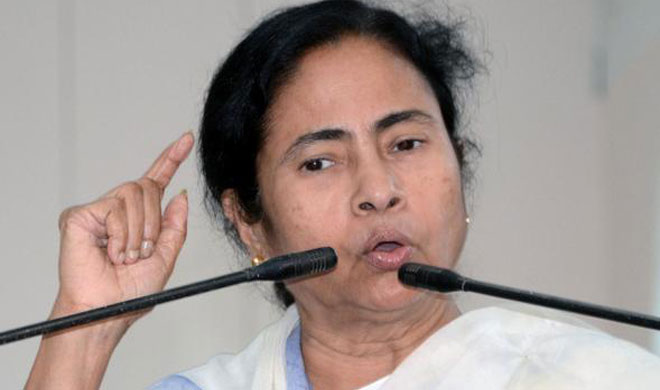 The West Bengal assembly on Monday passed a resolution proposing that the state's name be changed to 'Bangla' in Bengali or 'Bengal' in English.
The resolution will now be sent to the Centre seeking its approval. Once the Centre gives the nod, the state will be officially called Bangla or Bengal.
The government resolution under Rule 169 was passed amidst a walk out by the Left Front, Congress and the BJP.
Reacting to the protest staged by opposition,  Chief Minister Mamta Banerjee said,"History will not forgive those who are opposing this. This is a historic day and will be remembered in golden letters," Chief Minister Mamata Banerjee told reporters.
"The Left also tried to get the name changed, they failed. They are now opposing the name change," Ms Banerjee commented.
Representatives of the state, both at the bureaucratic as well as political levels, found themselves speaking at the fag end of national-level meetings simply because the W of West Bengal featured way down in the alphabetical order. 
This, Banerjee argued, caused problems since it resulted in the state's voice remaining at best neglected or, at worst, unheard at these national forums.
The final push to the cause came when Banerjee returned from New Delhi after attending the chief minister's meet where she was most vocal on the issue of protecting the federal rights of states.
The government in 2011 too had undertaken a similar exercise, to adopt "Paschimbanga" as the name of the state.