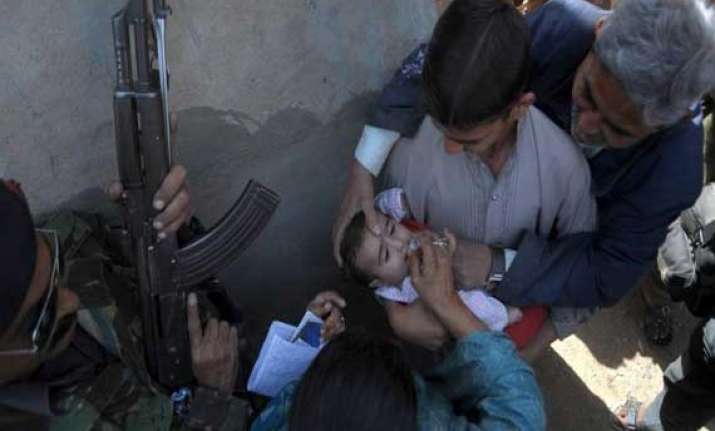 New Delhi: The World Health Organization on Monday issued an international alert over the resurgence of polio — a disease over which India has just won a hard-fought battle.
The WHO alert was accompanied by travel restrictions on Pakistan, including the requirement for Pakistanis to show evidence of polio vaccination before applying for a visa, a move that New Delhi instituted in January fearing export of the deadly virus.
In an emergency meeting of WHO committee said that "a public health risk to other States for which a coordinated international response is essential."
Citing Pakistan, Cameroon, and the Syrian Arab Republic as states that pose the greatest risk of further wild polio virus exportations in 2014, the WHO said these states should officially declare at the level of head of state or government that the interruption of polio virus transmission is a national public health emergency; they should also ensure that all residents and long-term visitors (i.e. > 4 weeks) receive a dose of OPV or inactivated polio virus vaccine (IPV) between 4 weeks and 12 months prior to international travel.