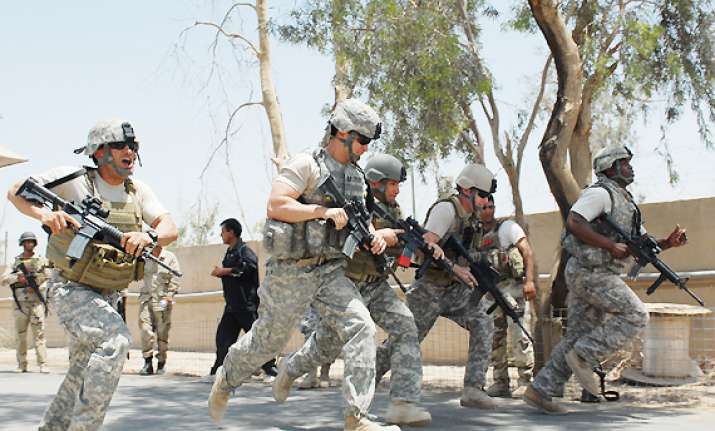 Washington, Mar 2: US Special forces teams are currently stationed in five South Asian countries including India as part of the counter-terrorism co-operation with these nations, a top Pentagon commander has said.  

These teams have been deployed by US Pacific Command as part of its effort to enhance their counter-terrorism capabilities, in particular in the maritime domain, Admiral Robert Willard, the PACOM Commander said yesterday.

"We have currently special forces assist teams - Pacific assist teams is the term - laid down in Nepal, Bangladesh, Sri Lanka, Maldives, as well as India," Willard told lawmakers at a Congressional hearing in response to a question on co-operation with India on counter-terrorism issues.

The PACOM Commander was responding to a question from Congressman Joe Wilson as to what effort is being made to counter threat from LeT.

He said Pacific Command's Indian Engagement Initiative that resourced and hosted Mumbai counter terrorist specialists for training exercises and exchanges throughout the US, together with capacity-building activities with South Asian partners are mainly focused on containing LeT and contributing to CT self-sufficiency of the sub-region's militaries.

South Asia as a whole is of major strategic importance to the US. Anchored by India and containing major sea line of communication for the transport of energy and other commerce to Asia and the America from the Middle East and Europe, South Asia security partnerships are increasingly vital to USPACOM's mission, Willard said.