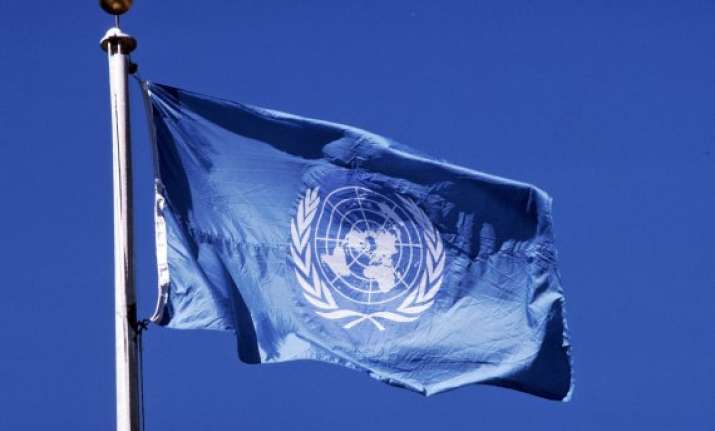 Addis Ababa: The United Nations Economic Commission for Africa, UNECA, called on Monday for creditors to cancel the outstanding debt of the three West African countries worst affected by the deadly Ebola epidemic.
The proposal to contribute to the economy recovery of Liberia, Guinea Conakry and Sierra Leone by writing off their debt was in a report presented in Addis Ababa evaluating the socio-economic impact of the virus not only in these three countries, but also on a regional and continent-wide basis.
"The impact of the Ebola on the three countries is so significant that we ask the world to take a step forward," said the UN Under Secretary General and Executive Secretary of the Economic Commission for Africa, Carlos Lopes.
According to Lopes, cancellation should not be a big problem, because so far the international community has pledged aid worth $3 million to the countries involved and the total indebtedness of the three when added together is less than this amount.
The effect of cancelling the debt would be notable, since it would create the necessary conditions for the economic recovery in Guinea Conakry, Liberia and Sierra Leone after they contain the outbreak, added the official.
The total debt of the three countries amounted to $2.6 billion, but the economic recession caused by the epidemic outbreak makes payments more difficult for them, he noted.
The Ebola outbreak, which so far has claimed the lives of over 6,000 people, has led to the stoppage of investments that were in the process of being negotiated in the three worst-hit countries.