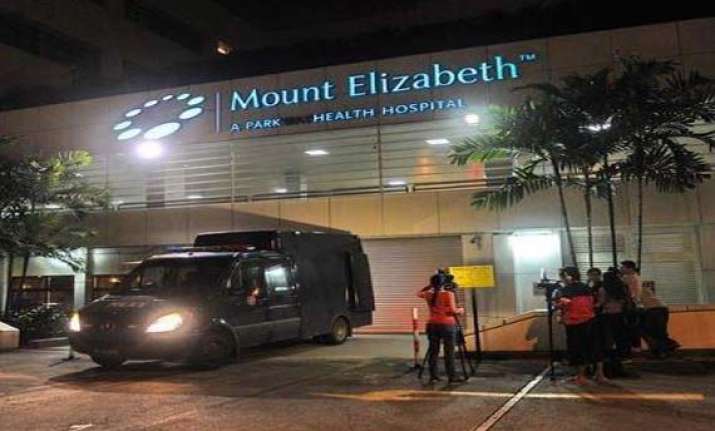 Singapore, Dec 29: A chartered Air India flight carrying the body of the 23-year-old gang-raped woman left Singapore for India past midnight, reports said.
The plane left Changi Airport for India at about 12.30 a.m. Sunday, according to Straits Times.
Chartered by the Indian government, the plane is carrying the body of the young woman as well as her parents and two brothers back to India.
The victim died at Mount Elizabeth Hospital on Saturday morning after doctors at the hospital battled in vain to stabilise her condition, the Times said.
She was flown to Singapore on Thursday morning for further medical treatment after her condition deteriorated. She had been raped and brutalised by six men Dec 16.