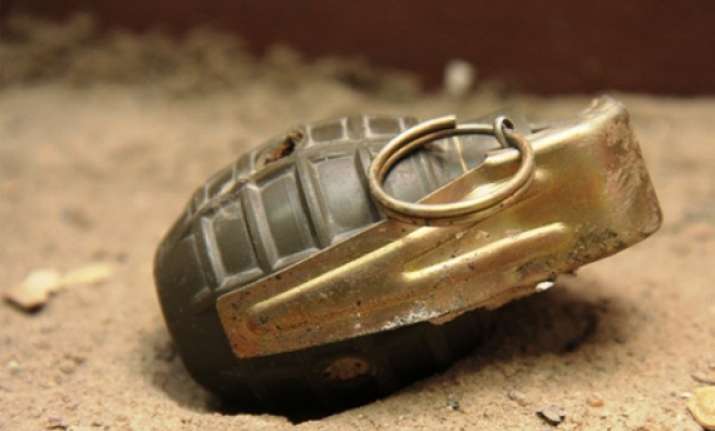 Islamabad, Apr 3:
At least five people were killed and over 24 others injured today in sectarian clashes in Gilgit city in northern Pakistan, police said. 
Curfew was imposed in Gilgit, the capital of Gilgit-Baltistan region, shortly after 10 am following clashes between Shias and Sunnis.
Authorities made announcements asking people to stay indoors.
The Ahl-e-Sunnat Wal-Jamaat, a radical Sunni group, had called for a strike in Gilgit to press the government to release some of its supporters, who were arrested in connection with the firing on a procession of a rival group last month.
Supporters of the two groups attacked each other in parts of Gilgit this morning. The clashes began when supporters of the Sunni group burnt tyres on roads and reportedly forced traders to shut their shops.
At least five people were killed and 27 others injured in a grenade attack and incidents of firing, police officials told the media.
TV news channels reported that nearly 40 people were injured. Several policemen were among the wounded.  Rescue services were facing problems in taking the injured to hospital due to the clashes, local residents said.  Reports said doctors could not reach hospitals as roads were blocked. A group of doctors was on strike, further complicating the situation.
Local residents said gunmen exchanged fire even after the imposition of curfew.
Additional police forces were rushed to disturbed areas but were not fully successful in quelling the violence, the residents said.
Police made announcements on loudspeakers asking people not to come out of homes in view of the violence.  
Gilgit-Baltistan has been tense since 18 members of the minority Shia community were massacred by militants in Kohistan area near Gilgit last month.  
All the slain people were travelling to Gilgit in buses when the militants stopped the vehicles, separated Shias from other passengers and opened fire at them.  
An anti-Shia group, Jundullah, had claimed responsibility for the attack.