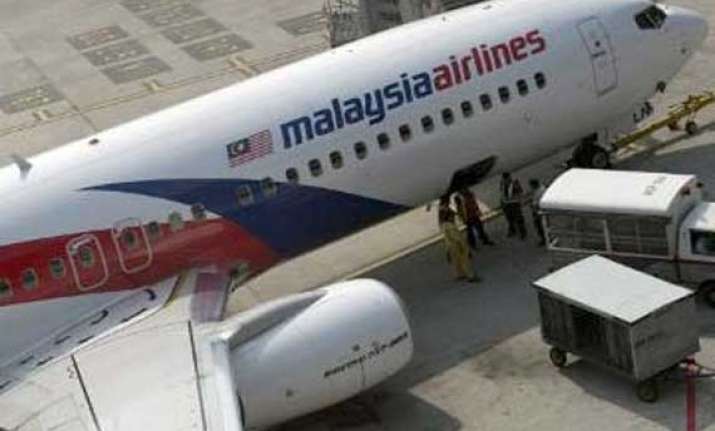 Canberra: Australia, China and Malaysia today held trilateral talks to map out the next steps in the search for the missing Malaysian jet with officials saying it may take up to two months before new and more sophisticated sonar equipment is deployed in the hunt.
Australian Deputy Prime Minister Warren Truss and head of the search operation Angus Houston met Malaysian Defense Minister Hishammuddin Hussein and Chinese Transport Minister Yang Chuantang here to chart out the future course of action in the underwater search, which will focus on a 60,000 square kilometer patch of Indian Ocean seabed. 
Truss admitted the hunt for the Malaysia Airlines Flight MH370 that has been on for almost two months will take time with the seabed in the prospective search zone several kilometers deep and largely unmapped. 
He said a tender process would be started soon to acquire new and more advanced equipment to scour the seabed. 
"We are optimistic that we can do most of this in the space of one to two months so we will actually have more hardware in the water within a couple of months," he said. 
"In the interim we'll still have the Bluefin-21 working and we'll get going on the oceanographic work that needs to be done so they'll be no long interruptions in this search," Truss said.
Houston said it was "sensible" to take stock of the situation and analyze the data gathered after scouring more than 4.6 million square kilometers of the ocean to make sure the deductions and conclusions in the search are right.