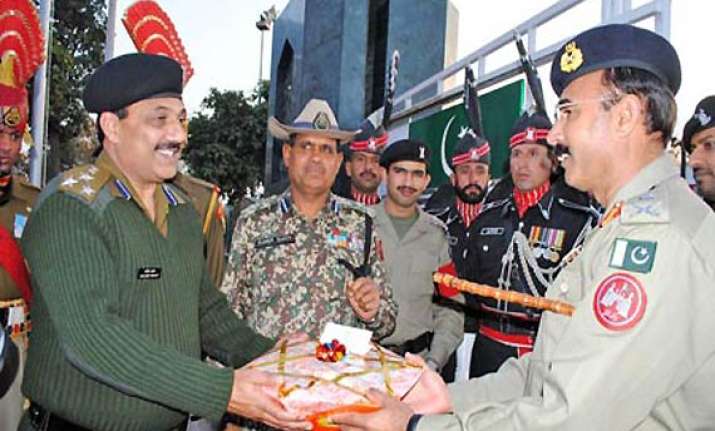 Multan, June 1: A helicopter carrying Major General Mohammed Nawaz, director-general  of paramilitary border guards Punjab Rangers, crashed in Punjab province on Wednesday killing the officials and other persons on board.

Rescuers are searching for survivors from the crash Wednesday but there are fears that all aboard have died in the fiery wreckage.

Senior government official Mushtaq Anjum said, those on the chopper included Maj. Gen. Mohammed Nawaz.

The helicopter crashed in the Indus River near the town of Kot Sultan Bhakri. It's unclear how many were on board. The crash is under investigation.

Police said that the crashed helicopter belonged to Punjab Rangers, which was on a routine mission.

Local sources told that D.G. Rangers, Major General Muhammad Nawaz, two captains and one colonel were also on board the ill-fated helicopter.

Rangers' sources told that a rescue helicopter has been sent to the site of incident.

Sources said that the helicopter fell down due to bad weather.