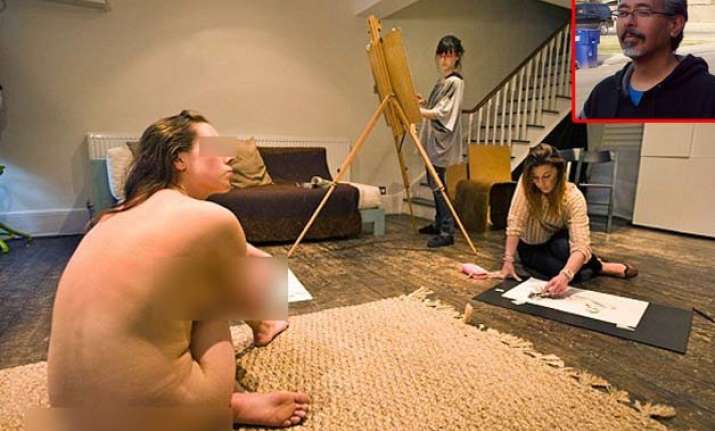 Yes, the news is true and is from a Californian University where a professor of Visual Arts asks his students to strip naked to clear the end-of-year exam.
The professor, Ricardo Dominguez, has been doing this for 11 years. The learned man at University of California at San Diego says this is a mandate to clear the exam.
Not only this, the male professor himself bares it all for the examination. Then he asks the entire class to perform 'erotic gestures' by candlelight.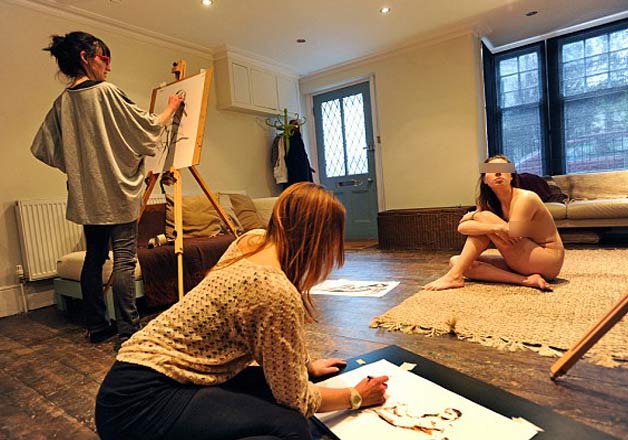 Interestingly, the professor justifies the act which a mother, who exposed the matter, found disgusting and exclaimed it as something that makes her 'sick to her stomach'.
The lady spoke to a local News Affiliate after her daughter told her about the final exam.
The course syllabus states that the students of the upper-level course need to perform 'a gesture that traces, outlines or speaks about your (Read: their) 'erotic self(s)'. But the mother insisted that the requirement was not made clear at the start of the course and termed it as 'perversion'.
ALSO READ: 'Selfie' course introduced in University of California
Meanwhile, the professor insisted that "It's the standard canvas for performance art and body art". He said that he has not received any complaints in the last 11 years while he taught the course.
'It is all very controlled... If they are uncomfortable with this gesture, they should not take the class", said Dominguez while justifying it to the news channel which questioned the act.
According to the course description on the faculty website, students 'use autobiography, dream, confession, fantasy or other means to invent one's self in a new way, or to evoke the variety of selves in our imagination'.
It further states: 'The course experiments with and explores the rich possibilities available to the contemporary artist in his or her own persona'.