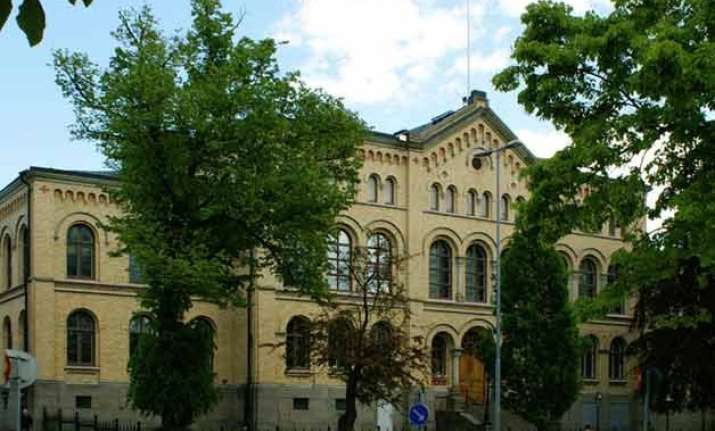 Stockholm: A powerful explosion has been reported at a secondary school building in the Swedish town of Karlstad, local media reported. The cause of the blast is not known yet.
There is currently no information to indicate that someone has been injured in the explosion, according to rescue services.
According to Expressen newspaper, fire broke out at the site of the blast following the explosion.
As per the report, police and fire-fighters had reached the scene, and emergency services officials said they were trying to ascertain what has exploded.
"We are on site and are trying to ascertain what has exploded. Whatever it is, we do not know it yet," said Ola Akesson, head of rescue operations on standby at the Emergency Services in Karlstad.
"There was a very loud bang. We thought it was a bomb," one of the teachers, who was in the staff room inside the building at the time of the incident, told the NWT newspaper.
"Emergency services are in place with major resources following a powerful explosion at the Thingvellir gymnasium roof," police spokesperson Stefan Wickberg told local media, adding that eye-witnesses had reported seeing a "big column of smoke" rising after the explosion, though no injuries or damage had yet been confirmed.
"A bang was heard in the inner city. The alarm was dialled in as it involved a building," Akesson told the paper.
Possibility of people being injured "cannot be ruled out", he said.
"We do not know where the hit came from. It seems that it came from outdoors. Rescue Service has searched the premises and found nothing to suggest a bomb," said Tingvalla Gymnasiets principal Christine Holmberg.