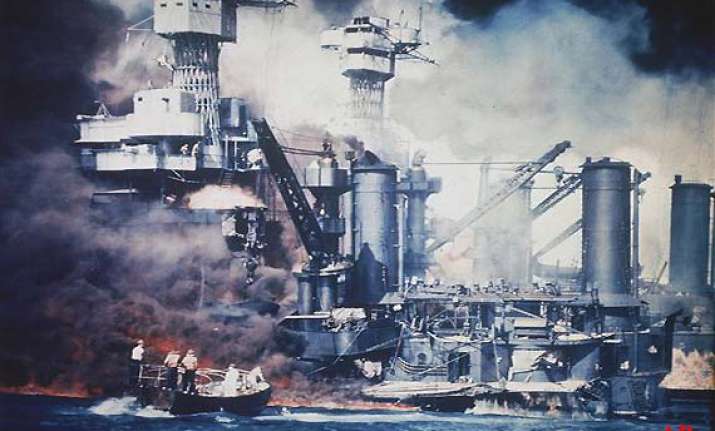 Honolulu, Dec 7: Ray Emory could not accept that more than one quarter of the 2,400 Americans who died at Pearl Harbor were buried, unidentified, in a volcanic crater.
And so he set out to restore names to the dead.
Emory, a survivor of the attack, doggedly scoured decades-old documents to piece together who was who.  
He pushed, and sometimes badgered, the U.S. government into relabeling more than 300 gravestones with the ship names of the deceased.  
And he lobbied for forensic scientists to exhume the skeletons of those who might be identified.