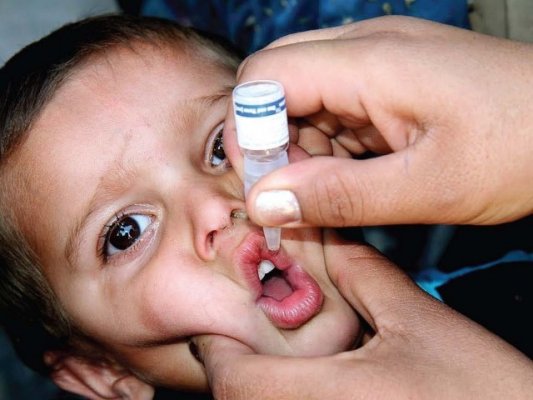 Islamabad: The Pakistan government has decided to intensify its effort to eradicate polio, a media report said.
Emergence of new cases has forced international institutions and foreign governments to put restrictions on the country.
The decision was taken in a meeting held on Tuesday which was presided over by the federal government's focal person on polio Aiysha Raza. The meeting was held to rid the country of the polio, with special reference to Balochistan, Dawn online reported.
Expressing serious concerns over increasing polio cases, they decided to remove hurdles faced by polio teams in Fata, Karachi and parts of Balochistan.
It was noted that refusal of parents to administer vaccines to their wards was adding to the number of cases.
"Government was utilising all available resources to control polio disease," Raza said.