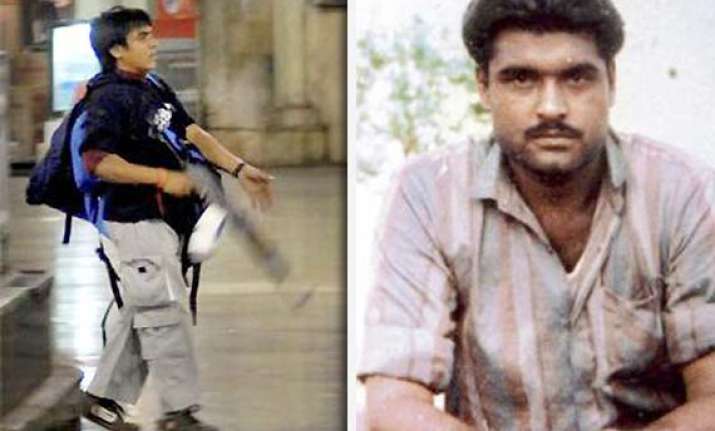 Islamabad, Nov 21: Pakistan government will not link the issue of Sarabjit Singh, death row convict presently lodged in Kot Lakhpat Jail, Lahore, to the execution of Ajmal Kasab, the Pakistani terrorist hanged in Pune jail today, Pakistan's Interior Minister Rehman Malik said. 
Malik told mediapersons that there would be no retaliation on part of Pakistan government over the hanging of Ajmal Kasab. "Pakistan govt will not link the Sarabjit issue to Kasab's hanging. We are in favour of taking the terrorists to their logical conclusion."
Malik said, no request has so far been received from Kasab's family for his body from India.