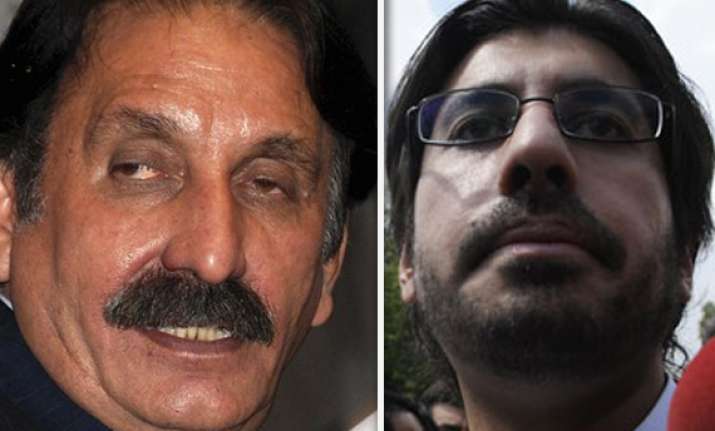 Islamabad, Jun 20: The Supreme Court's decision to disqualify the Prime Minister has pitted state institutions against each other at a time when the country is grappling with several challenges and raised questions about a "judicial coup" overseen by the top judge, the Pakistani media said today.
Sections of the media questioned the apex court's ruling that declared Yousuf Raza Gilani ineligible for the post of premier, with commentators asking why the judiciary had acted almost two months after the Prime Minister was convicted of contempt for refusing to revive graft cases against President Asif Ali Zardari.
The news of Gilani's ouster dominated the front pages of Pakistani dailies, with The News headlining its report: "Out you go Mr PM".
The headline in the influential Dawn newspaper read, "Prime minister is sent packing".
In an editorial titled 'A judicial coup?', The Express Tribune questioned the timing and the reasoning behind the Supreme Court's decision.
The daily said "the view, that with this verdict, the apex court has played the role of judiciary, legislature and executive, may find some takers".
The Tribune cautioned that there would be people, and "not entirely from within the (ruling Pakistan People's Pary), who may consider whether yesterday's verdict is, in effect, a judicial coup".
A three-judge bench headed by Chief Justice Iftikhar Chaudhry yesterday disqualified Gilani in response to several petitions that had challenged National Assembly Speaker Fehmida Mirza's decision not to disqualify the premier following his conviction of contempt.