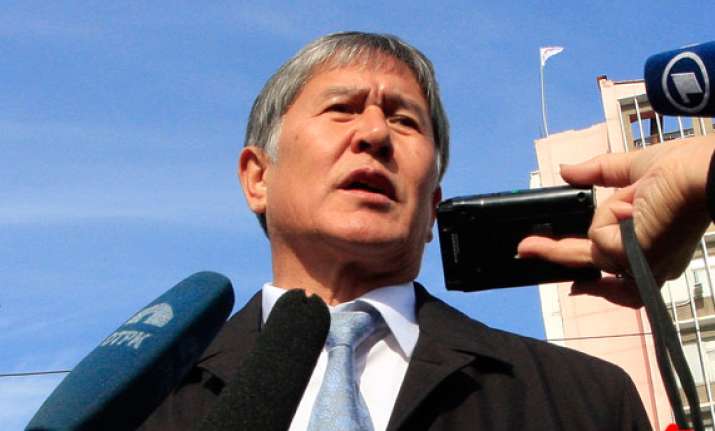 Bishkek (Kyrgyzstan), Nov 15: Kyrgyzstan says president-elect Almazbek Atambayev will take office on Dec. 1 in a ceremony that will mark the first ever peaceful handover of power in the former Soviet republic's two decades of independence.

The announcement on Tuesday sets the stage for an event authorities hope will spell the end of political turbulence that has scourged the Central Asian nation over the past year following the overthrow in April 2010 of former president Kurmanbek Bakiyev.

Kyrgyzstan's first two presidents were overthrown in public uprisings. Current president Roza Otunbayeva, who wrested power from Bakiyev, earned international plaudits for agreeing to relinquish power.

Election officials released official results of the October vote over the weekend, which showed Mr. Atambayev claiming 62.5 percent of the vote.