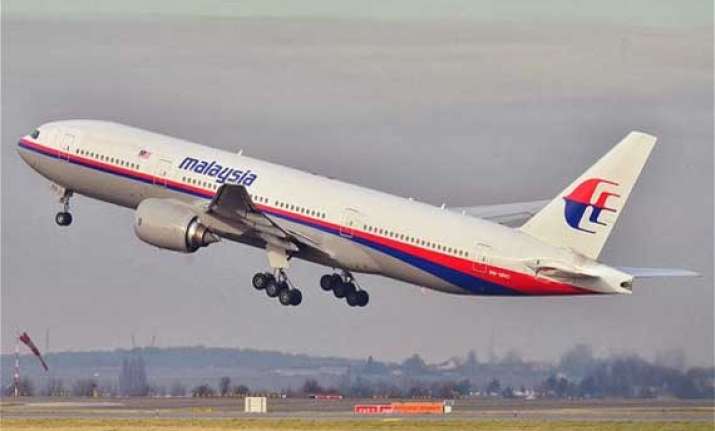 Perth/Kuala Lumpur:
A preliminary report on the mysterious disappearance of Flight MH370 will be released next week, even as angry kin of Chinese passengers onboard the crashed plane protested today outside the Malaysian embassy in Beijing demanding transparency from authorities. 
Faced with anger and frustration from distraught families of 227 passengers on the ill-fated Malaysia Airlines flight, Prime Minister Najib Razak promised the report - already submitted to the UN's aviation body International Civil Aviation Organisation - will be released to the public soon. 
"In the name of transparency, we will release the report next week," he told CNN in an interview aired late yesterday.  Najib's assurance, however, did not stop dozens of relatives of the Chinese passengers - who comprised 153 of the 239 on board the ill-fated plane - to protest in front of the Malaysian embassy located opposite the Indian mission here. 
China has shut down the diplomatic district housing both the Indian and American embassies following the protest.  Relatives of the Chinese passengers had a stormy meeting with Malaysia Airlines staff yesterday after which they tried to protest in front of the mission.
Police stepped up security since yesterday evening and sealed off the area today.