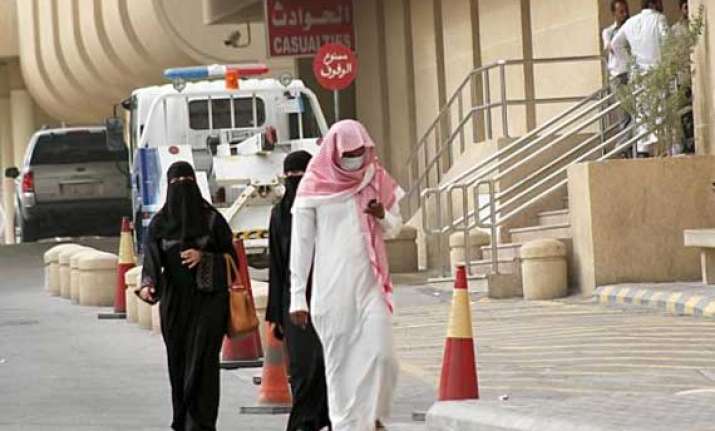 Riyadh, Saudi Arabia: Saudi Arabia's health ministry says three more patients who contracted a potentially fatal Middle East virus related to SARS have died amid a recent increase in infections.
The ministry posted details of the deaths in a statement Sunday evening. They included a 49-year-old resident of the city of Jiddah, which has seen a recent spike in infections of the Middle East respiratory syndrome. Two others from the southern Najran region and the area around the western city of Medina also died. Both were 68.
The deaths were among 13 new cases reported in the kingdom.
Health Minister Abdullah al-Rabiah says the ministry is making every effort to contain the virus.
A total of 79 people have died in Saudi Arabia from MERS since it was identified in 2012.