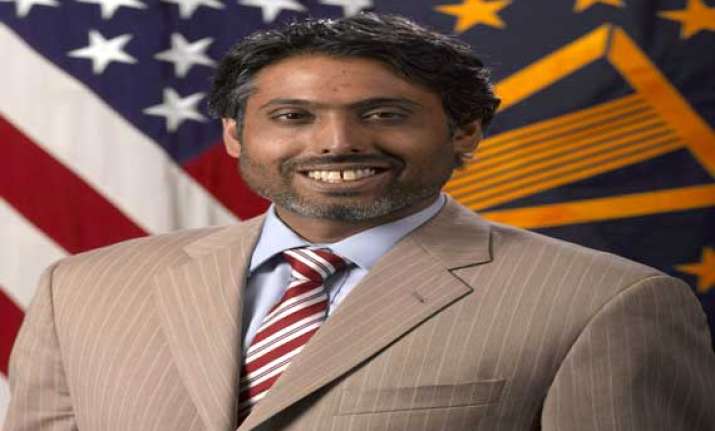 Washington: Vikram Singh, the highest-ranking Indian-American at the Pentagon, is joining an eminent US think-tank after serving the Obama Administration in various positions for over five years.
Singh, the Deputy Assistant Secretary of Defense for South and Southeast Asia, is joining the Center for American Progress (CAP) as its vice president for National Security and International Policy and will oversee its work on national security around the globe, while continuing his focus on Asia.
He will officially join CAP in March.  "Vikram is a leading foreign policy thinker of his generation and has tackled the country's greatest foreign policy challenges during his time at the State Department and the Pentagon," CAP president Neera Tanden said in a statement.  "As we continue to shape a pragmatic foreign policy strategy over the next decade, Vikram's insights, sharp strategic mind and experience will guide our work," Tanden said.