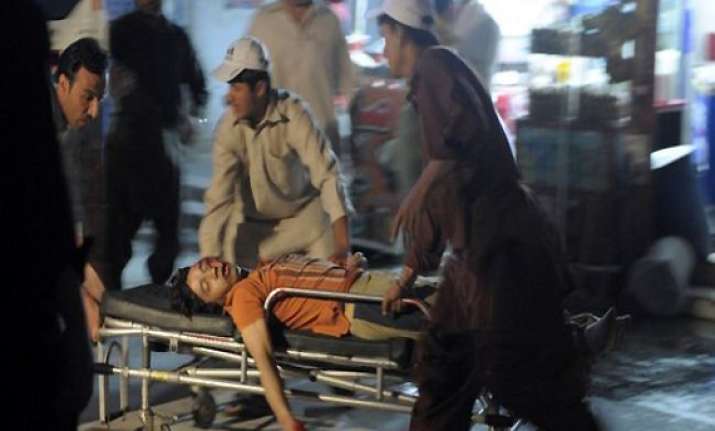 Karachi, Jun 23: Motorcycle-borne gunmen today shot dead eight people at a laundry shop in a bustling commercial area of the restive southwestern Pakistani city of Quetta, highlighting the growing lawlessness in the Baluchistan province.
Initial investigations show those killed were from Punjab province and were working at the shop at the time of attack carried out by gunmen on two motorcycles.  
"The eight people killed were working at the Laundry factory and shop and were settlers," a senior police official said.
The troubled province has been hit by a wave of violence blamed on sectarian and ethnic tensions.  
The latest attack near Saryab road has also highlights the growing incidents of attacks on settlers who come to the city from other provinces of Pakistan in search of work.