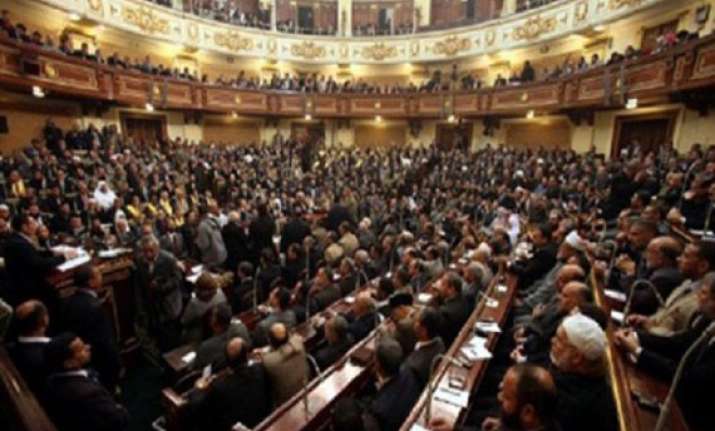 Cairo, Dec 26: Egypt's constitution was passed with 63.8 per cent voter support in the two-stage referendum that that deeply polarised the country.
The high comission for elections announced the new Egyptian constitution has been approved by 63 per cent or around ten million voters while six million said no and 300 thousand voices were disqualified.
Earlier an unofficial tally suggested 64 per cent of Egyptians had voted 'yes' to the draft.