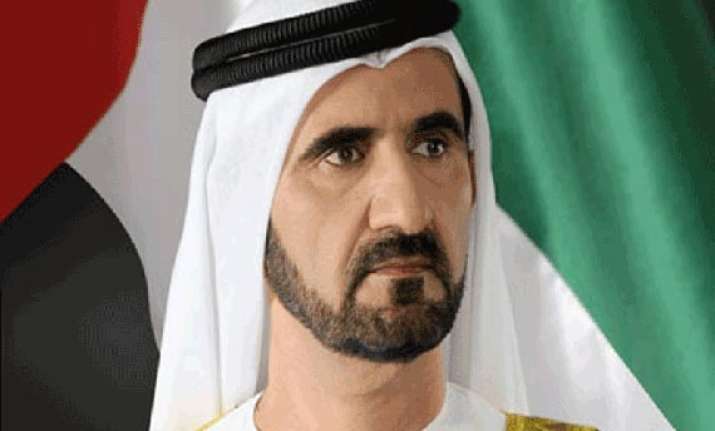 Dubai : The vice president and prime minister of the United Arab Emirates (UAE), Sheikh Mohammed Bin Rashid Al-Maktoum has passed the release orders of  346 prisonors on Thursday to mark Eid Al Adha. According to the Islamic lunar calendar, Eid falls on Oct 16.
According to UAE's official news agency WAM, Dubai's Public Prosecution Department together with Dubai police have started to implement the release procedures.
Every year, Sheikh Mohammed pardons hundreds of prisoners who have been sentenced to jail for various crimes on the occasion of Islamic festivals such as the end of Ramadan.