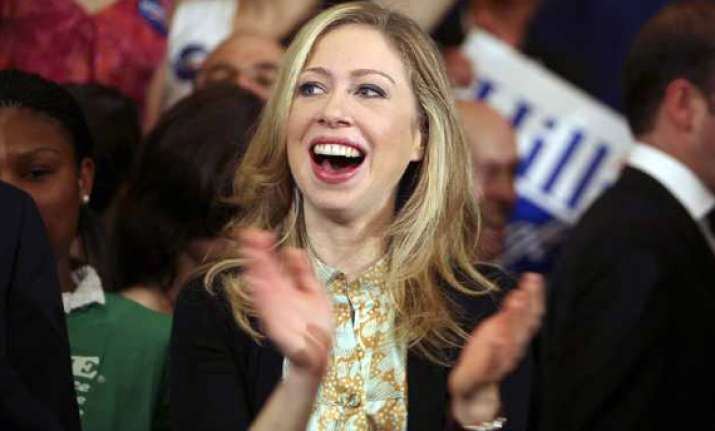 New York, Dec 12: Americans know her as a young woman who long shunned the media, but Chelsea Clinton is set to shed her reclusive image for a new avatar, to make her debut as a TV reporter.

Thirty-one-year-old Chelsea, the only child of former US president Bill Clinton and current secretary of state Hillary, will make her premiere tomorrow as an NBC News special correspondent.

Her first programme is a profile of Annette Dove, who runs an afterschool programme for underprivileged children in her home state, Arkansas.

The segment on Dove will be shown on the NBC newsmagazine "Rock Center With Brian Williams", as part of the network's "Making a Difference" franchise.

In an interview with The New York Times, Chelsea said she hoped to use the NBC job to expand on the experiences she had campaigning for her mother in 2008.

On the campaign trail, Hillary promoted afterschool programmes, though not specifically Dove's, and visited similar organisations in places like Appalachia, the Watts section of Los Angeles and Iowa.