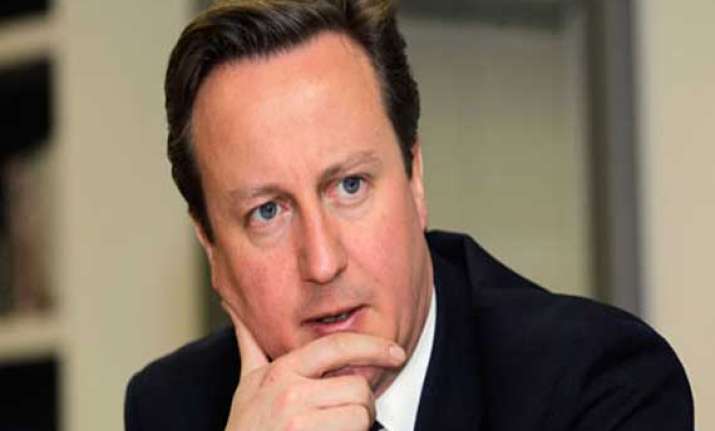 London: British Prime Minister David Cameron Wednesday said that he is "looking forward" to discussing the recent European Union (EU) ban on Indian mango imports with the country's new prime minister, a media report said.
Addressing British MPs in the House of Commons Wednesday, Cameron said the ban was a "serious issue" as there were concerns about possible cross-contamination and it must be made sure that "that is got right", BBC reported Wednesday.
EU's 28 member states endorsed March 26 emergency measures proposed by the European Commission to ban the import of certain fruits and vegetables from India.
The EU banned the import of Alphonso mangoes and four vegetables from India for the period from May 1 to December 2015 after authorities found consignments infested with fruit flies.