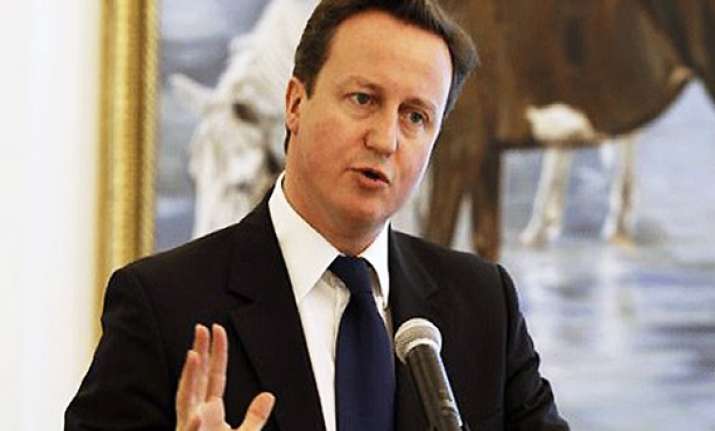 London, Feb 1: A "disappointed" British Prime Minister David Cameron today said he would do "everything he can" to "encourage" India to reconsider its decision to acquire 126 French-made Rafale fighter jets instead of the UK-backed Eurofighter Typhoon aircraft.

"Of course, I will do everything I can, as I have already, to encourage the Indians to look at Typhoon," Cameron told Parliament, a day after India announced that it will opt for Dassault Rafale fighter jets under the biggest-ever military contract that may be worth over USD 10 billion.

"The decision is obviously disappointing," Cameron said, insisting that the contract had not yet been awarded to the French firm.

Cameron said the Typhoon, made by a European consortium including British defence company BAE Systems, was "a superb aircraft, with further capability than Rafale and we will try to encourage the Indians to take that view".

Earlier, a spokesman for Cameron said Britain would look very carefully at why India opted for Dassault's Rafale jets. "We will want to learn from that," he said.