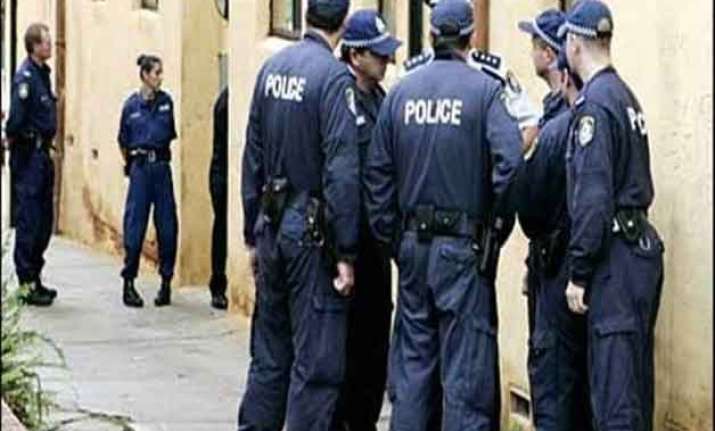 Canberra: Australian police have raised the terror threat levels from medium to high on Tuesday following recent terror-related incidents in Sydney, Canada and France.
Police in New South Wales, Western Australia and Queensland have upgraded their terror warnings, joining Australia's national alert from medium level to high, Xinhua reported.
However, the Australian Federal Police (AFP) suggested it was not just local incidents that led to the raising of terror level and cited attacks on Canadian Parliament in October last year and the Charlie Hebdo magazine office in France earlier in the month.
"As a result of intelligence information and discussions with our partners, the terrorism threat level against police is assessed as high, which is commensurate with the broader threat level for the community," the AFP said via a statement released on Tuesday.
"The factors that led to the elevated terrorism threat level for Australia to high in September 2014 persist and the security environment remains increasingly complex and challenging. Recent events in France, Canada and Australia serve as a sobering reminder of the risks associated with policing," the AFP said.
"Following the raising of the general terrorism threat level in September 2014, all police jurisdictions thoroughly reviewed their security and risk management strategies and made necessary adjustments to their protective security polices and practices. These continue to be under active review," the statement said.