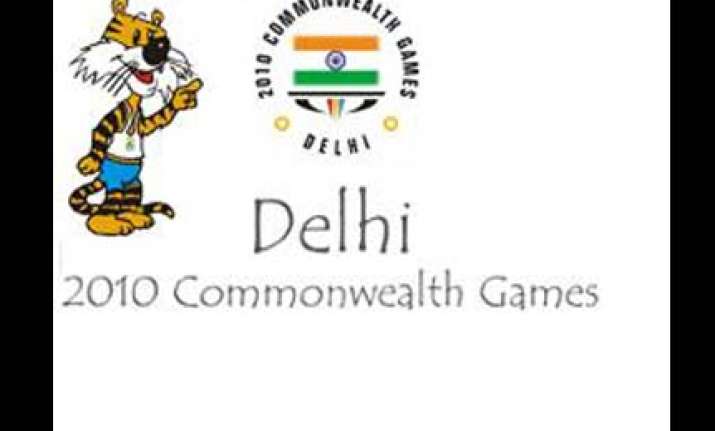 New Delhi :  The Australian company, which was hired to raise sponsorship for the Delhi Commonwealth Games, on Wednesday  said it would "forego" commission from the contribution made by Indian PSUs and denied getting any payment for its services so far.
 According to reports, Melbourne-based Sports Marketing and Management's (SMAM) contract with the OC is under investigation by the Enforcement Directorate for payments worth millions of dollars but the company said the reports were "baseless and unfounded".
 "We have already beaten the record sponsorship revenue we gained for Melbourne (USD 85 million) and that's still going, but we have not received a single rupee (from Delhi) yet and there's money overdue," SMAM head Mike Bushell said in a statement. "(The claims) are disgraceful. I'm not sure what the agenda is," he added.
"SMAM has always operated in full conformity with applicable laws and regulations and any insinuation about inappropriate or unlawful activities is completely unfounded and without substance," read a statement from the company.
After its name cropped up in the corruption scandal that has rocked the Games, SMAM today said it would not take any commission from money raised from PSU sponsorship.
"Following the recent decision to encourage sponsorships from PSUs as part of their corporate social responsibility activities, SMAM has, in the interest of helping Delhi stage successful Commonwealth Games, offered the OC to forego its right to the contracted remuneration amount on such sponsorship revenue," the company stated.
"Like for all its clients, SMAM does not benefit in any way and is not remunerated on any grants or donations made by government," it added.
SMAM, which raised more than USD 110 million for the Australian Olympic Team, was hired in July 2007 to bring in sponsorships for the October 3 to 14 Delhi Games. The company said it was ready to face a probe by any government authority.
 "SMAM is not under any investigation from any government authority and has not been contacted by any government authority.
"Despite having generated record sponsorship revenues and provided a wide range of services, to date, SMAM has not received any payment from the OC for the work done on Delhi 2010, since our appointment began in 2007," it said. PTI