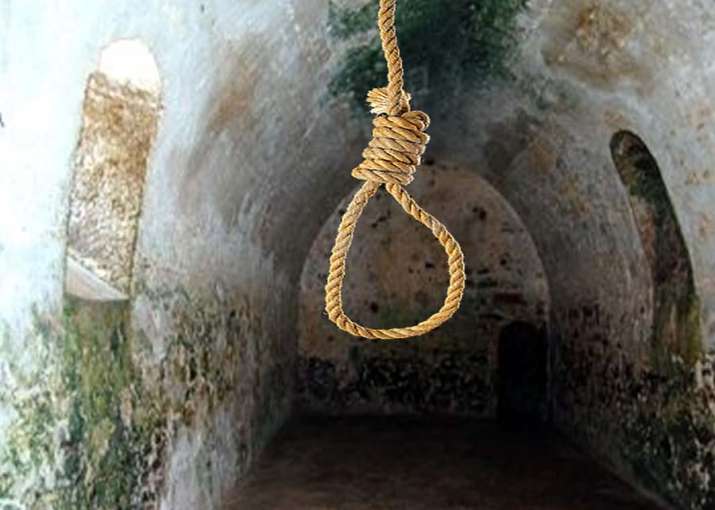 While the life of Indian national Kulbhushan Jadhav hinges on ICJ's decision today, Islamabad expeditiously continues its process of executing "hardcore terrorists" tried by its military courts – eight hanged over a period of two days. 
The executions were announced by the Directorate of the Inter-Services Public Relations (ISPR), the Pakistan military's media wing. 
Four men – Ahmed Ali, Asghar Khan, Haroon ur Rasheed and Gul Rehman – were executed on Wednesday in Khyber Pakhtunkhwa for their involvement in "heinous offences related to terrorism".
The very next day, today, four other men – identified as Muhammad Ibrahim, Rizwan Ullah, Sardar Ali and Sher Muhammad Khan – were executed as the Pakistani military court said that they were members of Tehreek-e-Taliban Pakistan (TTP). 
All eight men were tried under Pakistan's military court system – the same system that has sentenced Indian national Kulbhushan Jadhav to death, alleging that he is an "Indian spy". 
Notably, the practice of trying civilians suspected of terrorism was renewed by two years in March this year. The military courts were first set up for a two-year period after the December 2014 attack at an army-run school in Peshawar in which more than 150 people, mostly children, were killed.
According to Justice for Pakistan, a human rights law firm based out of Lahore, Pakistan has executed 457 people since the 2014 Peshawar attack.
Although the number of executions in Pakistan has decreased from 326 in 2015 to 87 in 2016, it still tops the list of the countries with the highest number of executions in the Asian region. The range of those executed varied from prisoners tried by military courts to those suspected of undertaking terrorist activities.
Pakistani officials have maintained that the country's military courts serve as a deterrent against terrorism. However, human rights groups have raised questions about the secrecy with which the military courts function.