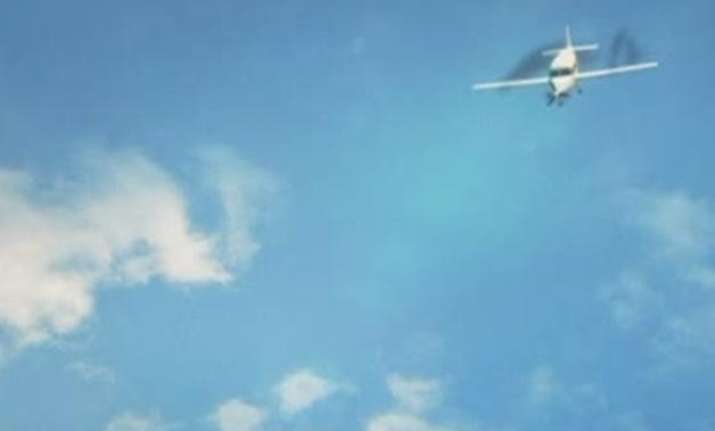 Brasilia:At least seven people were killed when a plane crashed into a house in Brazil's Sao Paulo city, the media reported on Sunday.
The accident occurred on Saturday as the plane approached the northern suburb on the outskirts of Campo de Marte airfield,and crashed into the garage of a three-storey house in the Casa Verde neighbourhood, EFE news reported.
The single-engine plane was registered in the name of Brazilian businessman Roger Agnelli, the president of Vale mining company (multinational diversified metals and mining corporation and one of the largest logistics operators in Brazil).
The victims -- three women and four men -- were all occupants of the house, a fire department official said.
At the time of the accident, seven people were at home.
The housemaid was taken to a hospital for minor injuries, the official added.