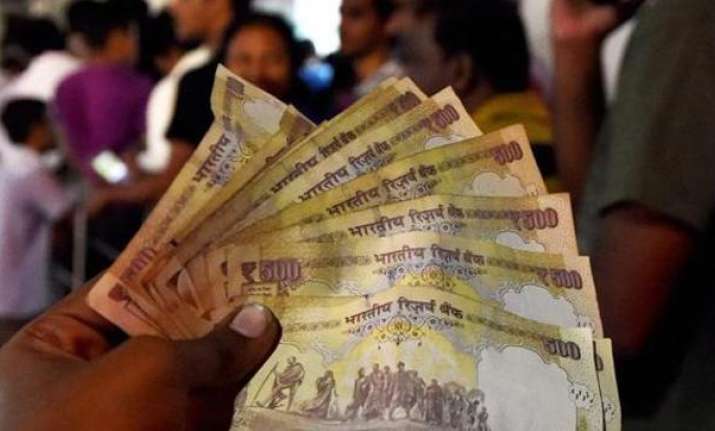 In a move that is set to cause some trouble for Indians living in China, the government has announced that they cannot deposit the scrapped currency notes of Rs 500 and 1,000 at Indian bank branches in the neighbouring country.
The Indian embassy in an advisory said the demonetised bank notes "cannot be deposited at branches of Indian banks located in China or Hong Kong".
One will have to authorise in writing enabling another person in India to deposit the notes into his or her bank account. 
"The person so authorised has to go to the bank branch with the specified bank notes, the authority letter given by you and a valid identity proof," the embassy said.
Alternatively, the individuals will have to travel to India if they wish to get their currency notes deposited in banks.
Thousands of Indians live in China, mostly in Beijing, Shanghai and Guangzhou.
Of the seven India banks here, two are from the private sector.
"I couldn't be more grateful," Isha Luthra, who works in Beijing, reacted sarcastically. "I am glad I have a trip back home before December 30," Luthra told IANS.
December 30 is the last date to deposit or exchange the spiked currency.
India on November 8 announced the scrapping of Rs 500 and 1,000 rupee notes to battle corruption and black money.
(With IANS inputs)