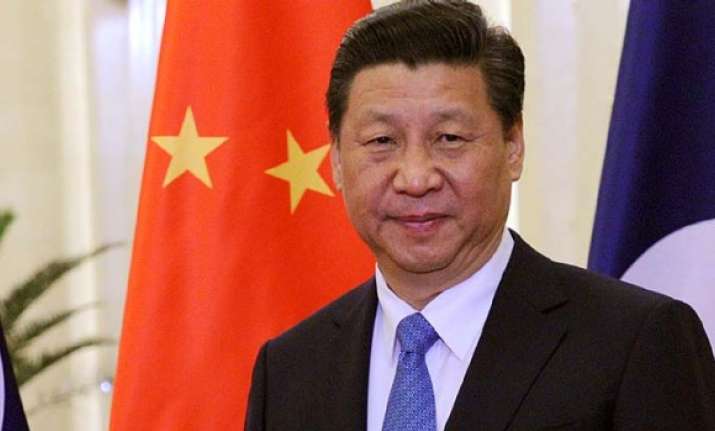 Despite admitting that India has a better nuclear record compared to Pakistan, China on Tuesday said that no discrimination should be made between New Delhi and Islamabad as far as their bid to join the Nuclear Suppliers Group (NSG) is concerned.
Speaking at the 19th Asian Security Conference in New Delhi, a Communist Party of China official Ma Xiangwu said that the position of the two countries was "similiar" and both should be given a chance to be part of the 48-member elite grouping that controls global atomic commercial activities and technology transfers.
"India and Pakistan position on this issue is similar, if China can vote for India, then why Pakistan cannot be voted in? Pakistan is a friend... It should also be given an opportunity to be voted in," Ma said.
"There should be no discrimination between the two," he said, reiterating China's known argument that has saddled India's NSG bid with the bad track record of Pakistan. That country has allegedly been caught selling atomic weapons technology to Libya.
Asked about India's record on proliferation, Ma acknowledged that "India has a cleaner record compared to Pakistan" but quickly added that "China has its own position, which is consistent."
Beijing opposes India's inclusion in the NSG on the ground that India has not signed the Nuclear Non-Proliferation Treaty. New members in the grouping are admitted largely if they agree to be part of the NPT or Comprehensive Test Ban Treaty (CTBT). India has signed neither on the ground that the treaties are discriminatory.
Speaking on the border dispute between India and China, Ma said it was "a tricky issue on which there should be a good negotiation between the two countries".
"We need to understand what India wants and what China wants."
Calling negotiations as "the best approach", Ma suggested if India was offering some goodwill at the start of the negotiation, then China will start negotiating.
"It's all about peaceful negotiation to reach objective. China believes that India should make a wise political decision," he added.
The 19th Asian Security Conferenceat has been organised by the Institute of Defence Studies and Analyses (IDSA). 
(With IANS inputs)